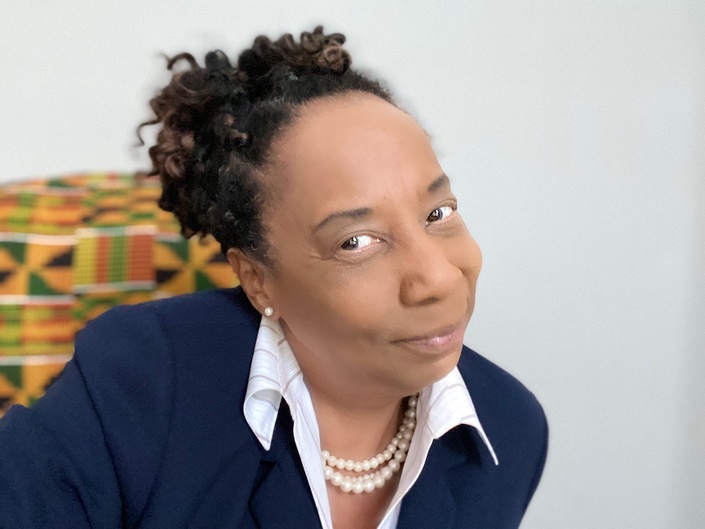 How to Create an Online Course
How to Create an Online Course: Design, Develop, and Run Your Own Profitable & Engaging Online Training Program w/Coaching
Watch Video
How to Create an Online Course: Design, Develop, and Run Your Own Profitable & Engaging Online Training Program with One(1) Hour Coaching!
Are you ready to Share Your Expertise?

Online courses give you a chance to help people and build a reputation for your expertise. But they can also be highly profitable.
We all know this year has been crazy. It has been full of uncertainty, change, and loss. The benefits of your offering and teaching online courses are extraordinary, both for you! Online courses have revolutionized learning, and with all the amazing and affordable tools and technology available there's never been an easier and better time to create your own online training and or tutoring programs.

If you're currently teaching a subject face-to-face, you can convert your knowledge and experience to an online tutoring course that reaches a potentially global audience.
You can also adapt your one-on-one coaching content to an online course format.
There's a huge market for online courses and it's rapidly expanding. People value education, and online courses, no matter how much they cost, are more reasonable than other educational opportunities. People are buying online courses more and more, and this is expected to increase.
The only thing standing between you and your first online course is your will to do it.

Option 1.
You can continue working on sharing your expertise in an online course on your own and juggle it with your other business activities. You might get there eventually, or you might get side-tracked by other things.
Option 2.
You can do nothing , click away from this page and go back to what you're doing now and count on your day job for income.
Option 3.
You can let me give you a helping hand to get the outcomes you want faster and more easily. In my course on how to create an online course, I'll take you by the hand and walk you through the process step-by-step. It's totally hands-on, so you'll be taking action and implementing what you learn at each step.
I'll help you avoid the mistakes that most people make and get to design, develop, and run your own profitable and engaging online training program without the headaches and lost time of trying to do it on your own.
So if you're ready to move ahead towards launching your own online course… WITHOUT spending months creating it, then there's no time like the present to sign up today!
The Benefits of Learning How to Create Online Courses
Increased Income. Online courses are an excellent way to reach more people and make more money teaching what you know.
Networking. If you take an active role in the delivery of your course, it can be a good opportunity for networking as you will meet like-minded and similarly motivated people.

Competitive Advantage. Having your own online courses gives you a competitive advantage. They are an excellent way to position yourself as an expert and help you get well known for your topic

Flexibility. Online courses offer great flexibility; your online course can stand alone, or be a valuable complement or supplement to your other teaching or coaching

Reach a Wider Audience. In addition to helping more of your current clients, students or employees learn new skills, an online course will enable you to reach a far wider audience of potential new customers with your knowledge, experience and teaching content, but without working twice as hard.
How this all Works and What's Included in the (Training Program):
You will receive a one hour coaching call.
You will have access to all my training program content and materials.
If you are interested in rolling out my "Training Program" to your entire faculty, organization or staff, contact me directly for group pricing.
How to Create an Online Course: Design, Develop, and Run Your Own Profitable
& Engaging Online Training Program
Define Your Course Topic

Outline Your Course Design

Create Effective and Engaging Content for Your Course

Plan and Prepare Your Course Delivery

Run an Engaging, Results-Focused Course

Follow Up and Improve Your Course
How this all Works (Coaching):
When you sign up and pay, you will receive an email from me. Use the information in the email to schedule our meeting by picking a time slot from my calendar.

Using zoom, we will be able to see and hear each other and share our computer screens (optional but as useful as needed).

Ultimately if one hour is not enough to cover everything, you can schedule additional time at my hourly rate.

You will need to plan and have your session within ten (10) days from the date you sign up.

As a client, your participation in my coaching and or training program is confidential.

I will share insights on issues, best practices, and innovative ideas that I have assimilated through more than a decade of higher education teaching and administrative leadership experience.
Your Instructor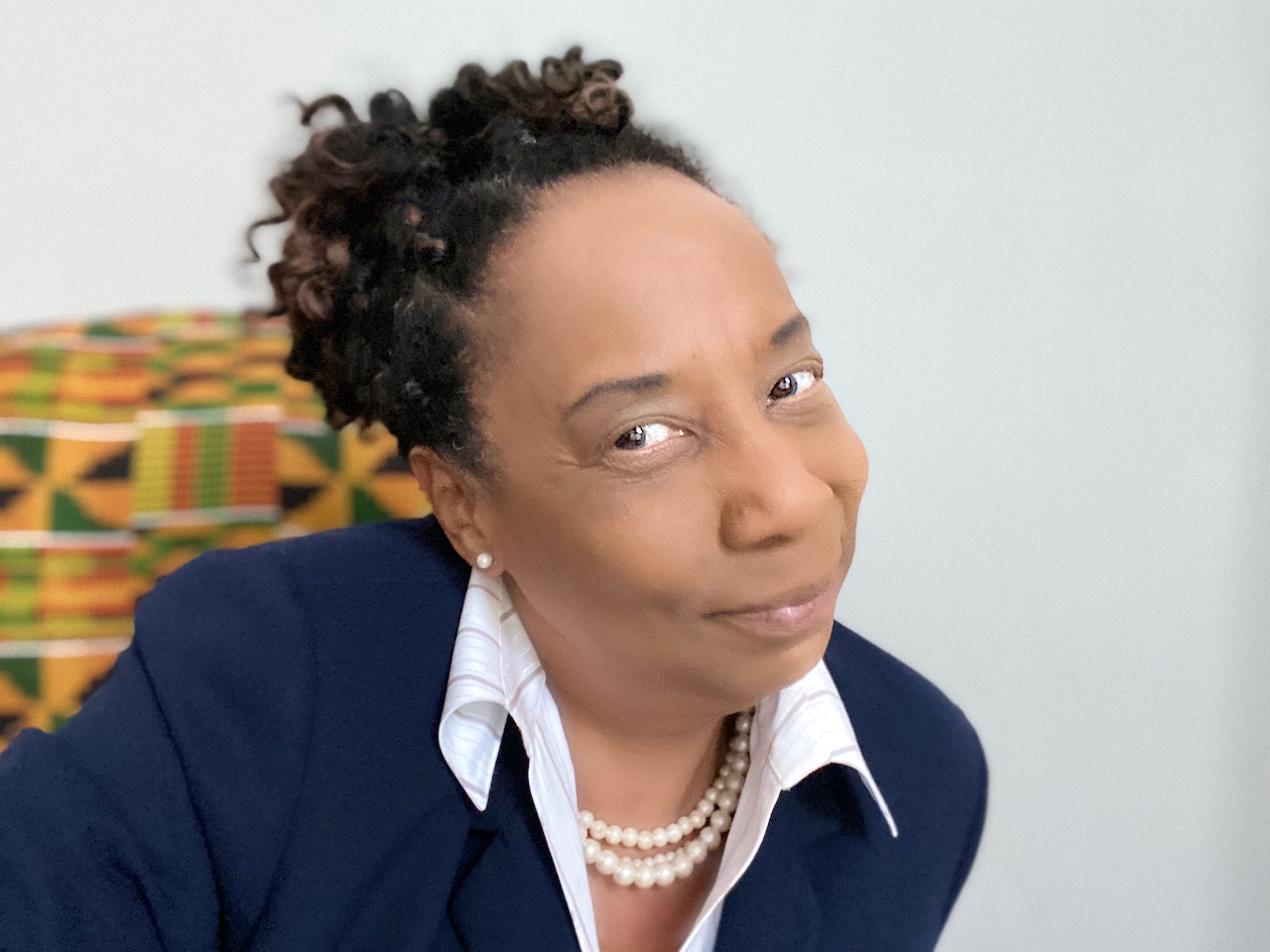 Distance Learning and Online Program Development Coach Guide, supporter, and motivator ! With over 16 years of experience in higher education and distance learning I am an experienced guide, supporter and motivator of online learning. I have a solid track record of helping higher education faculty and administrators to exceed their goals. I am a creative thinker and doer who can collaborate with you to get ideas off the ground!
As the Former Founding Director of a Distance Learning Program at a mid-size college in the United States. I conduct workshops and training for faculty in the areas of online teaching and learning. My online teaching experience began several years ago, when I first started using one of the more popular Learning Management Systems. Initially I only used the LMS for posting grades, then gradually I began to use it for quizzes, exams, submission of papers, etc. Ultimately I became the online LMS administrator and soon became the Director of Distance Learning. Presently 100% of my course materials, videos lectures , powerpoint and asynchronous and synchronous communication with students takes place online. I try to utilize a variety of online tools to motivate and engage students to learn the subject matter and conduct workshops and trainings for faculty and administrators.
Please click here to view my LinkedIn Profile, Recommendations and Endorsements.

Why would you want to sign up for my Instructional Technology and Distance Education Training Program and Coaching?
Because as the Founding Director of a Distance Education Program, which caters to over 3000 students and 300 faculty, I can speak to you based on years of face-to-face teaching and online teaching experience.

Because I have experienced the pains and gains of creating quality online courses!

Because I have been a faculty member for 16 years and understand the workload, challenges, and requirements of teaching online!

Because I am a creative thinker and doer, I am very good at "thinking outside the box."

I have a wide-ranging skills set in the areas of Instructional Technology and Distance Education

Because I will share insights on issues, best practices, and innovative ideas that I have assimilated through more than a decade of higher education teaching and administrative leadership experience.
Learning Objectives:
By the time you complete this course, you'll be able to:

Research your market and identify a need, so you can pick the course topics that your target customers want to learn about most

Create a clear and logical structure for your course with course goals, high priority modules, key steps, and key content

Write results-focused learning objectives and learning activities that ensure your students will take action and implement what you're teaching

Build engagement, interaction, and accountability into your course

Select the best media formats for your course, so that you can create your content quickly AND give your students the most effective learning experience

Identify and create the distinct types of content and resources you need for your course, including course book, worksheets, media scripts, text, video, and audio

Set an appropriate price for your course and a system for accepting payments

Choose your course delivery platform, and schedule your course for delivery

Run an engaging, results-focused online course that leads to happy, successful students who sing your praises

Measure your results and gather feedback from your students, so that you can continue to develop and improve your course