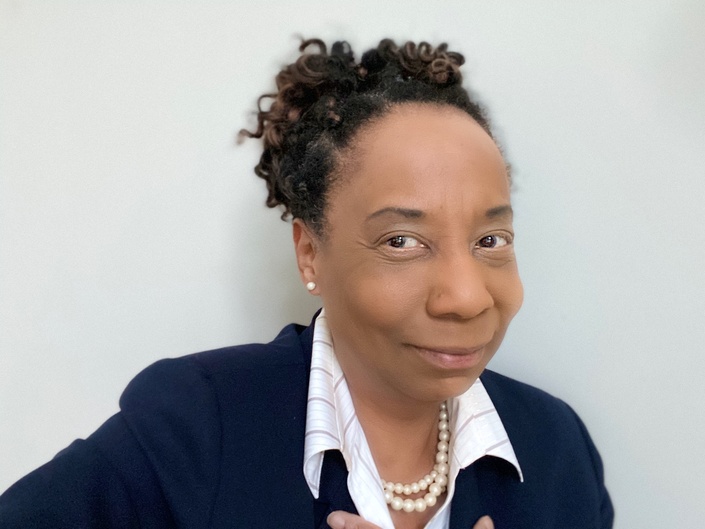 Coaching Call Instructional Technology and Distance Education (Live using Zoom) for Administrators
Professional Consulting and Coaching for Online Higher Education Administrators
Instructional Technology and Distance Education Coaching Call
We all know this year has been crazy. It has been full of uncertainty, change, and loss. I know that you have 1000 questions regarding distance education, and you want answers. Given the rapid shift to online instruction, many educational organizations are just "hoping for the best"! It's exhausting and frustrating trying to assemble all the moving pieces to replicate your on-ground student experiences! The move to offer quality distance education in 2020 represents a major cultural shift for many educational institutions. As a consultant and experienced leader and educator in distance education, I can walk you through incremental steps in changing your organization's culture to adapt and survive. In the next few years, schools, colleges, and universities that provide quality and engaging distance education opportunities will be the winners. Institutions resistant to change or those who implement change in counterproductive ways will not survive student consumer demand. Students and their families want a quality educational product and are unwilling to settle on merely a school's brand and name recognition.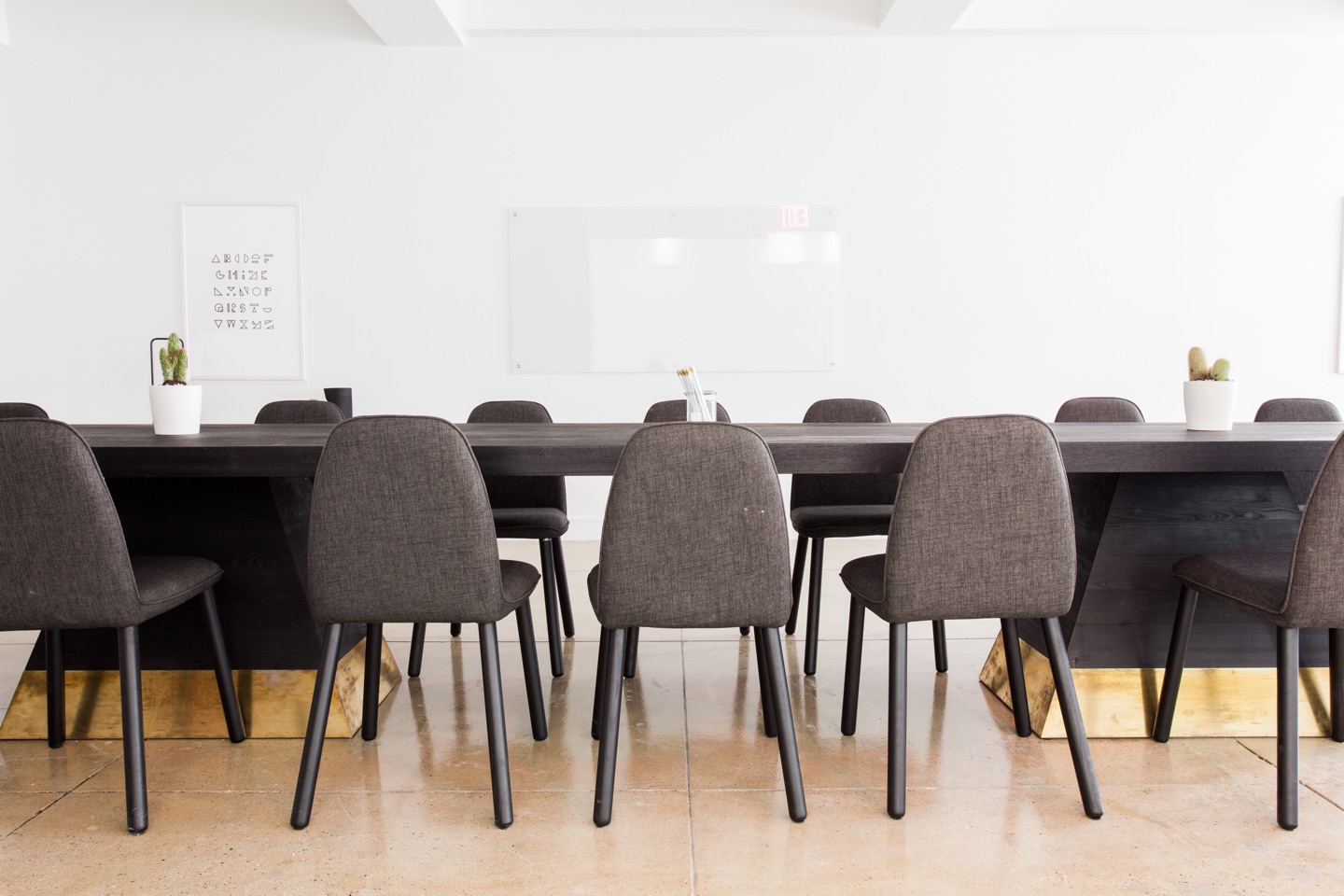 Regardless of where your existing program is at this point, there is work still to be done to ensure a strong launch and continuation of your online educational products and degree programs. Carefully thought out and executed groundwork will serve as a basis for your substantive and competitive, profitable online presence in the long run.
As Your Consultant for Instructional Technology And Distance Education, I will work with you to make recommendations and best practices for:
Distance Education and Online Learning - How to build and invest in your technology infrastructure. This is a crucial in developing and delivering quality and competitive online programs or courses.
Provide you with "painless" strategies for Faculty Training
Hybrid Course Development
How to increase the prospect of a quality online student experience, a reality that is essential to the success of your online program.
The best ways to improve educational content and increase student retention, engagement, and achievement
How you can improve learning outcomes.
Different aspects of setting up and maintaining an online, hybrid, remote, virtual or blended learning program.
We Can Talk About And Or Work On The Following:
Nuts and Bolts

Differences between remote learning, virtual instruction, distance education, and correspondence courses

Creating a plan for the systematic, staged and well-managed implementation and use of mobile technology.

How to provide a foundation for a process for course development that aligns with the gold standard "Quality Matters" rubric.

Online Program Policies and Best Practices

How to define specific indicators of the feasibility of proposed new or existing online degree programs must include your target audience, industry demand, your competition, student's ability to pay, graduates job, and projections for future employment.

SWOT

How to Establish comprehensive Digital Learning Assessments

Keep lines of communication open with faculty and staff.

Management of remote Virtual Teams of educators.
Faculty Training

How to Train your Faculty To Create Online Instructional Content

How to Apply Technology To Facilitate Instruction In The Face-To-Face Classroom Setting

Exemplary Teaching Practices That Make Effective And Innovative Use Of your existing Learning Technologies.

How to utilize a wide range of Multimedia Applications which includes, Audio, Video, and Animation tools, to Develop Materials For Online, Hybrid, And Face To Face Courses

How to develop, create and deploy Instructional Online tools (Tutorials, Demos, Training Modules)

How and or Why to Develop and Online Course

What to do before, during, and after your online course begins!

How to connect with your students, their families, and navigate this new way of learning!

How to help your faculty who are juggling distance-learning teaching with family responsibilities.
Students as Consumers

How to improve your level of online student support services.

How to establish a benchmark of your student support services against your peer institutions that also offer online degree programs.

Recommendations that will equip your distance education endeavors to respond to all the needs of the online learner.
New or Existing Program Development - How to improve or create from scratch!
Market Research

Marketing and Lead Generation

Recruitment and Enrollment

Student Support

Faculty Support

Help Desk and Technical Support

Course Development and Curriculum Design

Online Learning Management Platform

Regardless of an institution's interpretation of online program costs, revenues can be adjusted through differential tuition and fees designed to recover assumed costs and produce a positive bottom line. It is possible to recoup additional costs of delivering online programs through tuition and fee structure.
Your Instructor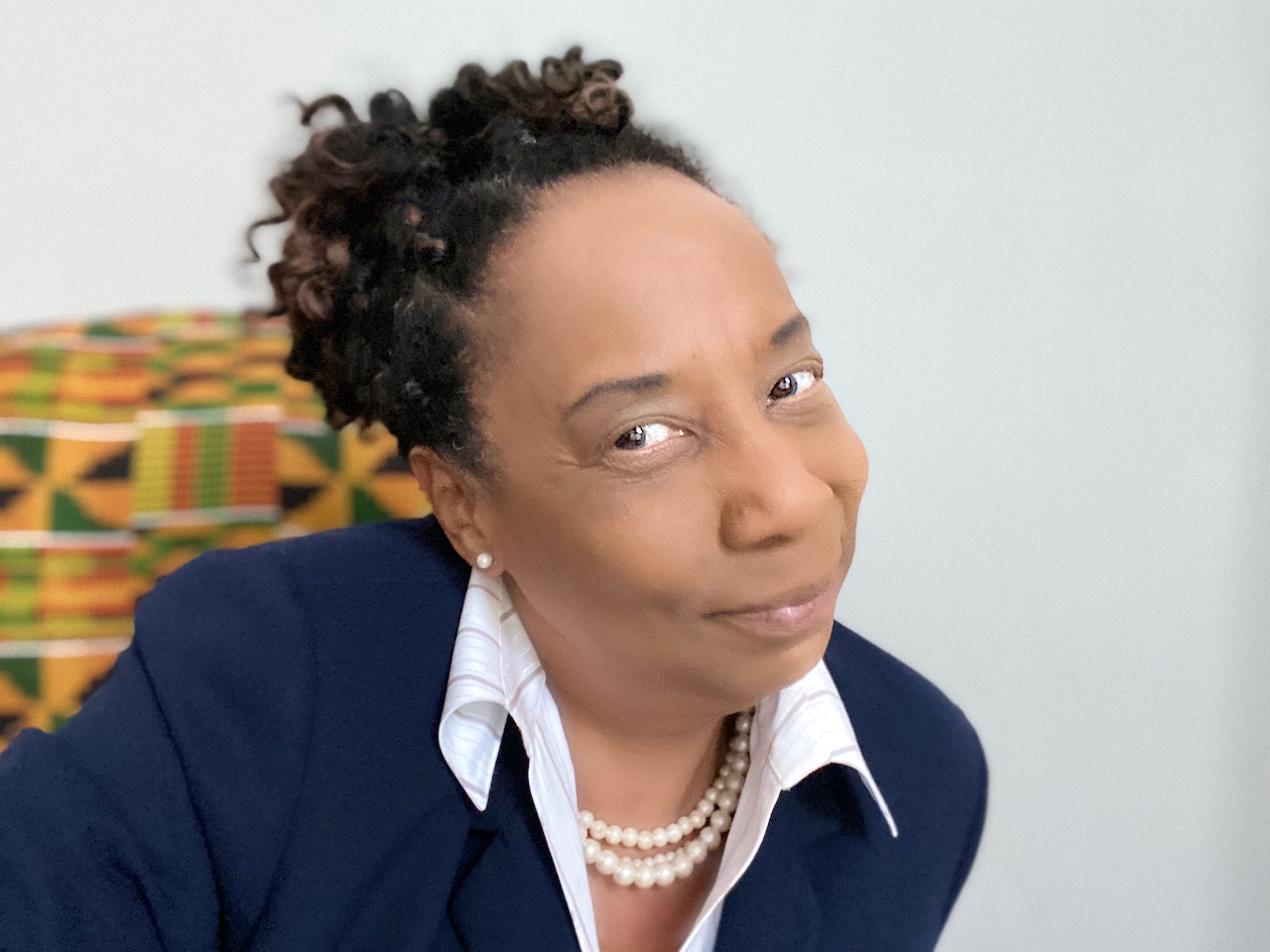 Distance Learning and Online Program Development Coach Guide, supporter, and motivator ! With over 17 years of experience in higher education and distance learning I am an experienced guide, supporter and motivator of online learning. I have a solid track record of helping higher education faculty and administrators to exceed their goals. I am a creative thinker and doer who can collaborate with you to get ideas off the ground!
As the Former Founding Director of a Distance Learning Program at a mid-size college in the United States. I conduct workshops and training for faculty in the areas of online teaching and learning. My online teaching experience began several years ago, when I first started using one of the more popular Learning Management Systems. Initially I only used the LMS for posting grades, then gradually I began to use it for quizzes, exams, submission of papers, etc. Ultimately I became the online LMS administrator and soon became the Director of Distance Learning. Presently 100% of my course materials, videos lectures , powerpoint and asynchronous and synchronous communication with students takes place online. I try to utilize a variety of online tools to motivate and engage students to learn the subject matter and conduct workshops and trainings for faculty and administrators.
Please click here to view my LinkedIn Profile, Recommendations and Endorsements.

Course Curriculum
Step 1: Complete before Scheduling Your Coaching Call
Available in days
days after you enroll
Step 2: Book your one on one Coaching Call
Available in days
days after you enroll
Step 3: Rate Your Coaching Call
Available in days
days after you enroll
Why would you want to sign up for my Instructional Technology and Distance Education Coaching?
Because as the Founding Director of a successful Distance Education Program, which caters to over 3000 students and 300 faculty, I can speak to you based on years of face-to-face teaching and online teaching experience.

Because I have experienced the pains and gains of creating quality online courses!

Because I have been a faculty member for 16 years and understand the workload, challenges, and requirements of teaching online!

Because I am a creative thinker and doer, I am very good at "thinking outside the box."

I have a wide-ranging skills set in the areas of Instructional Technology and Distance Education

Because I will share insights on issues, best practices, and innovative ideas that I have assimilated through more than a decade of higher education teaching and administrative leadership experience.
How this all Works (Coaching):
When you sign up and pay, you will receive an email from me. Use the information in the email to schedule our meeting by picking a time slot from my calendar.

Using zoom, we will be able to see and hear each other and share our computer screens (You do not need to be on Camera).

Ultimately if one hour is not enough to cover everything, you can schedule additional time at my hourly rate.

You will need to plan and have your session within ten (10) days from the date you sign up.

As a client, your participation in my coaching and or training program is confidential.

I will share insights on issues, best practices, and innovative ideas that I have assimilated through more than a decade of higher education teaching and administrative leadership experience.