ABOUT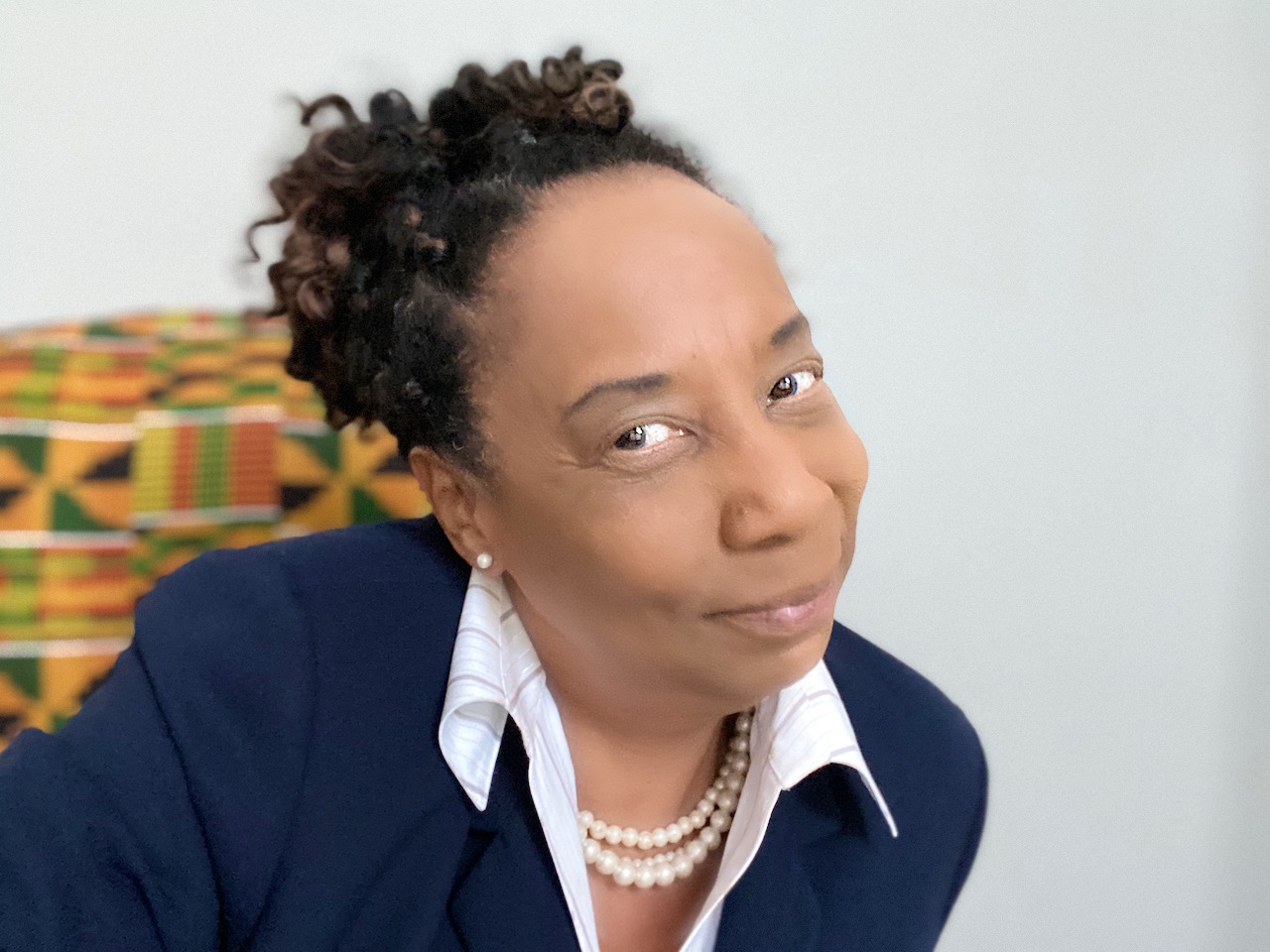 Hi, I'm Jacqueline Taylor, Distance Learning and Online Program Development consultant! My online teaching experience began several years ago, when I first started using one of the more popular Learning Management Systems. Ultimately I became the online LMS administrator for my university and within a few years became the Director of Distance Learning.
As the Director of a Distance Learning Program at a mid-sized HBCU in the United States, I have earned over 14 years of experience in higher education and distance learning. I am an experienced guide, supporter, and motivator of distance education. I have a proven track record of helping higher education faculty and administrators to exceed their goals. At our university, I have helped to develop focused, thorough, executable approaches to enhance distance education teaching, learning, assessment, analytics, and administration. With the support of our university president, I led the way and launched our university's online degree program within one year, and within two short years, we graduated our first cohort of online masters level students.
My expertise is laser-focused in online program start-up, course development, faculty training mentoring, and management strategies for online and hybrid education programs.
I've started consulting as I realized that this label has been "pressed" onto me by friends and colleagues, based on my comprehensive distance education knowledge and experience. I am passionate about developing a vision centered on data-informed student learning improvements, taking into account the individual, organizational dynamics.
Here is a short list of my professional skills:
Strategic analysis and consulting
Organizing and implementing Technology solutions
Curriculum and Instructional Design
Online Program Management
Launching and growing academic programs
Developing a strategic plan for your institution or division
Exploring, developing, and launching new learning models
Please click here to view my LinkedIn profile.